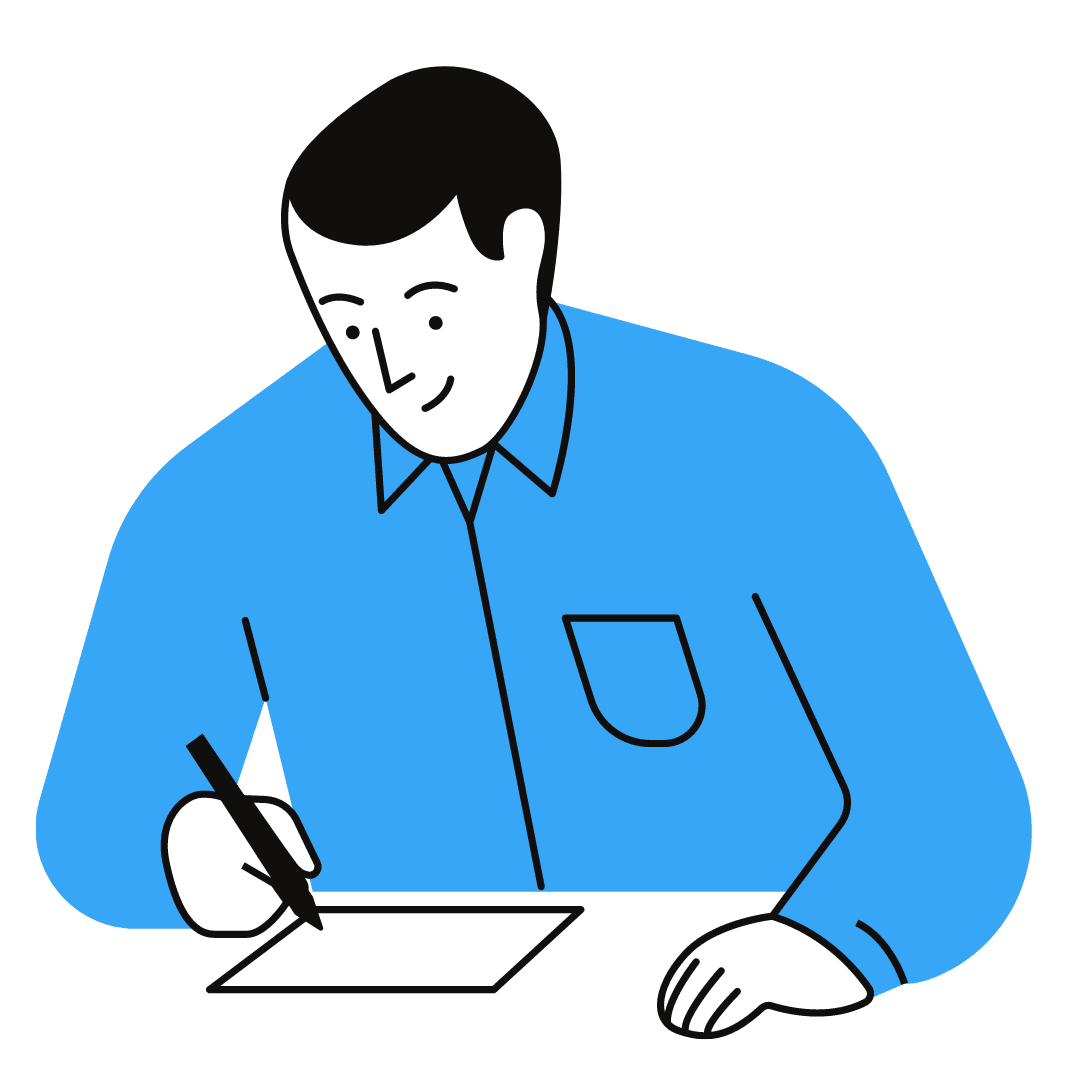 Who should use this?
This short eBook was created for researchers and evaluators who are interested in changing the way they report.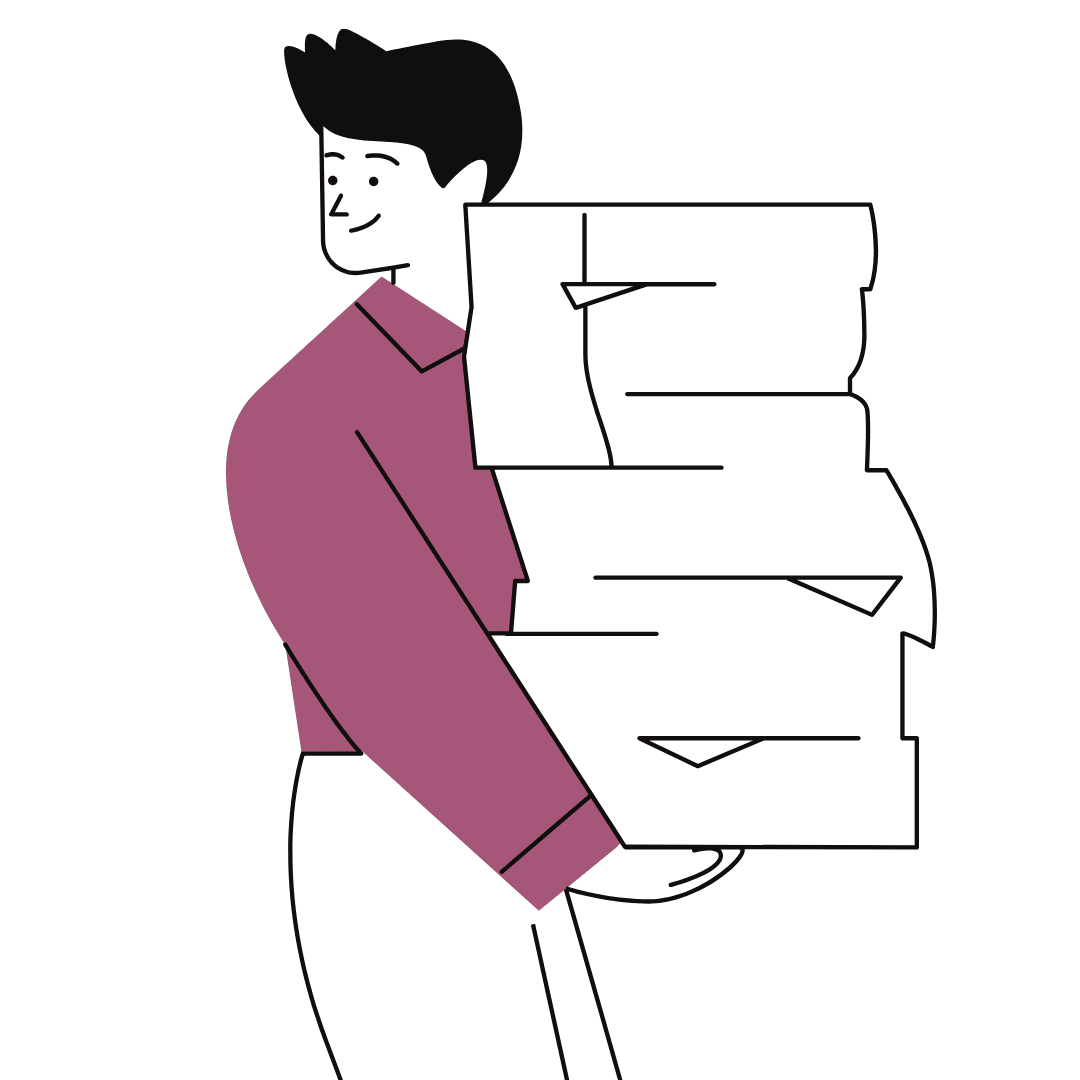 How long is it?
As of August 3 this book is 76 pages including the cover. This includes the introduction and the first 3 chapters.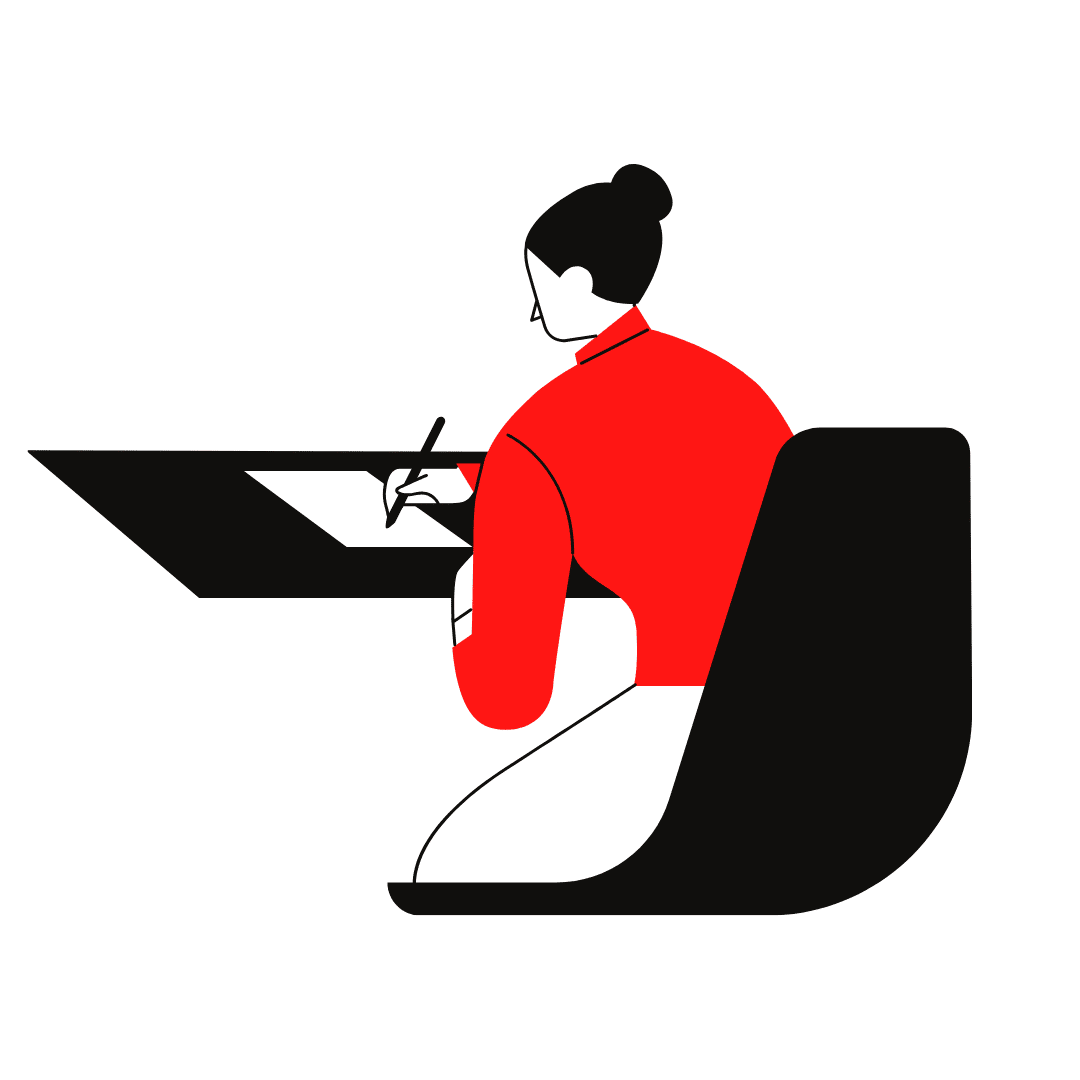 How do I use this?
I suggest opening up the pdf on your computer. Since it's a short read, it should only take so much time.