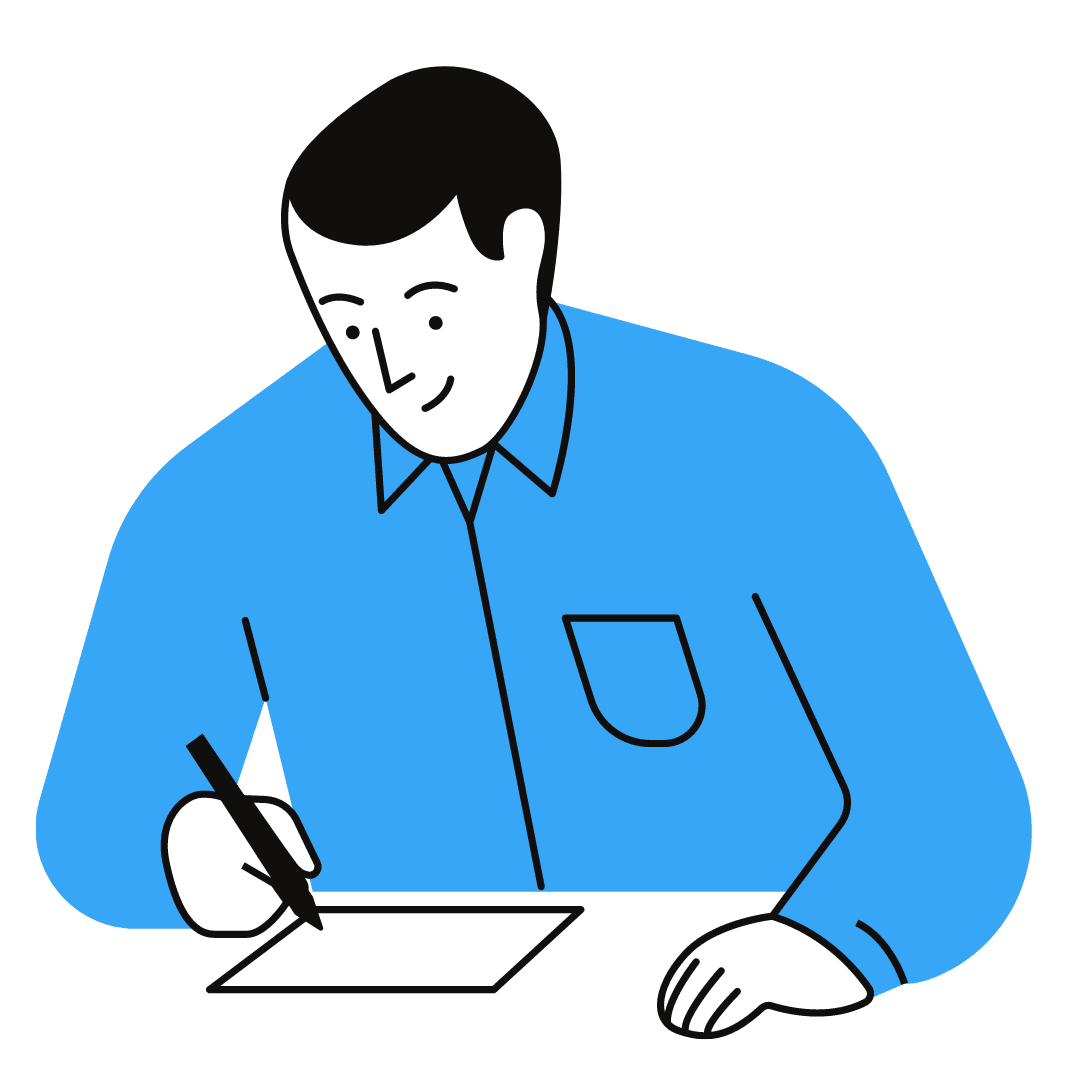 Who should use this?
This eBook was created to help guide a simple logic modeling activity. It could be useful for evaluators as well as programs with limited evaluation knowledge.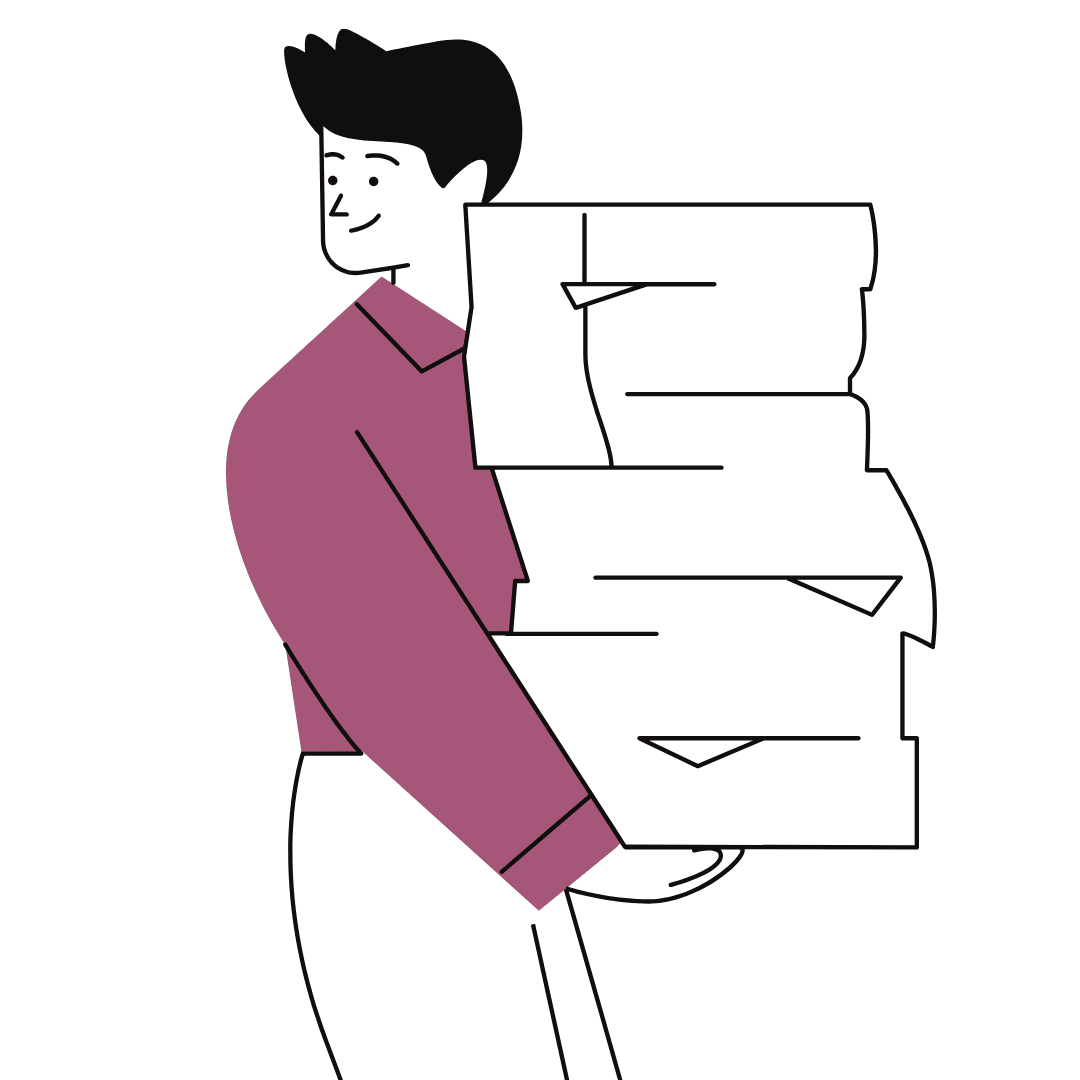 How long is it?
It's short. 11 pages including the cover. It includes 9 activities designed to completed in order.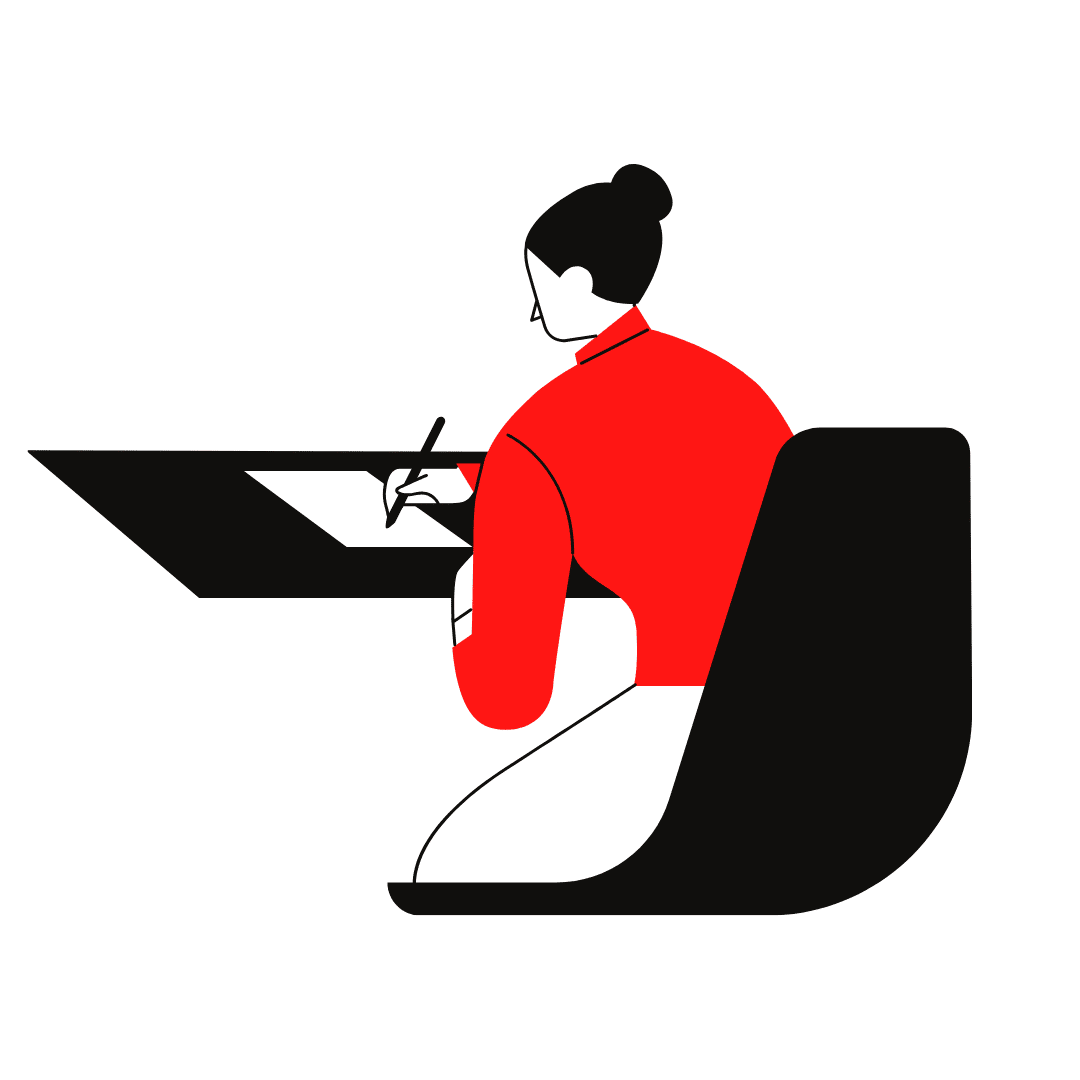 How do I use this?
I suggest opening up the pdf on your computer and pulling out a notebook (or printing the activity book). Then doodle your way through the steps.